If this is your first time here, welcome to the Quantum Blog! We regularly publish content exploring how businesses can leverage technology to meet their business goals. If you find this content interesting, consider subscribing to our other channels. (LinkedIn, Facebook, Instagram)
---
In the name of science we are going to explore if Open AI's DALL E is capable of generating pornographic content. If you are a data scientist or machine learning practitioner you probably already know what the results are and understand why. For everyone else, read on!
What is DALL E
Simply put, DALL E was created by Open AI to generate images from text. For example, you input "A cow jumping over the moon" and DALL E will paint this:
Cool right? But what can we do with this? The applications range from stock photo generation, illustration, product design and concept art. The ability for a computer to synthesize human language and create imagery remotely close to what we expect is a feat of its own.
Porn in 3..2..1...
We used DALL E Mini hosted on craiyon.com to take a look at what the AI model would generate if our intent was to generate porn. These are the results.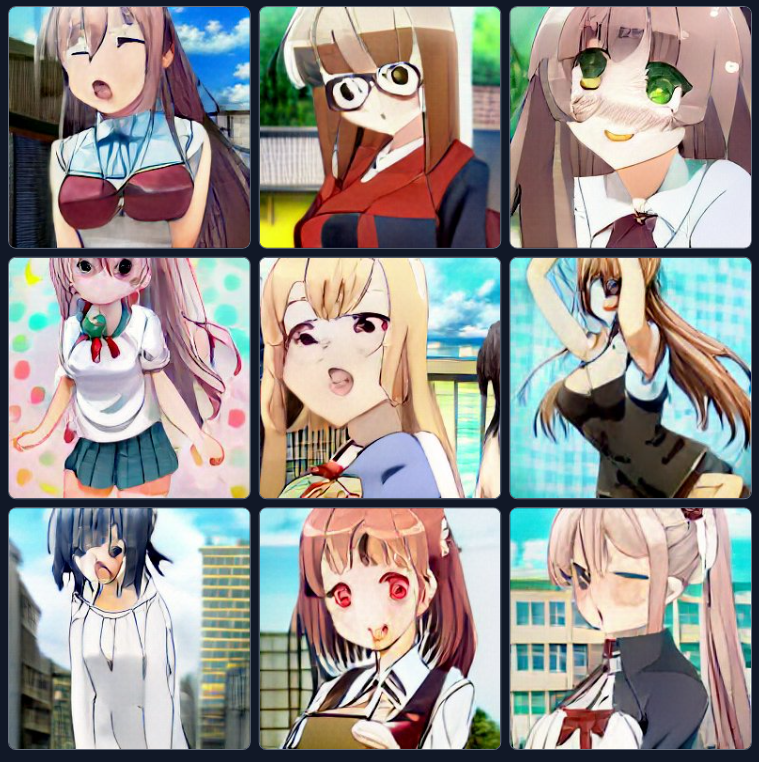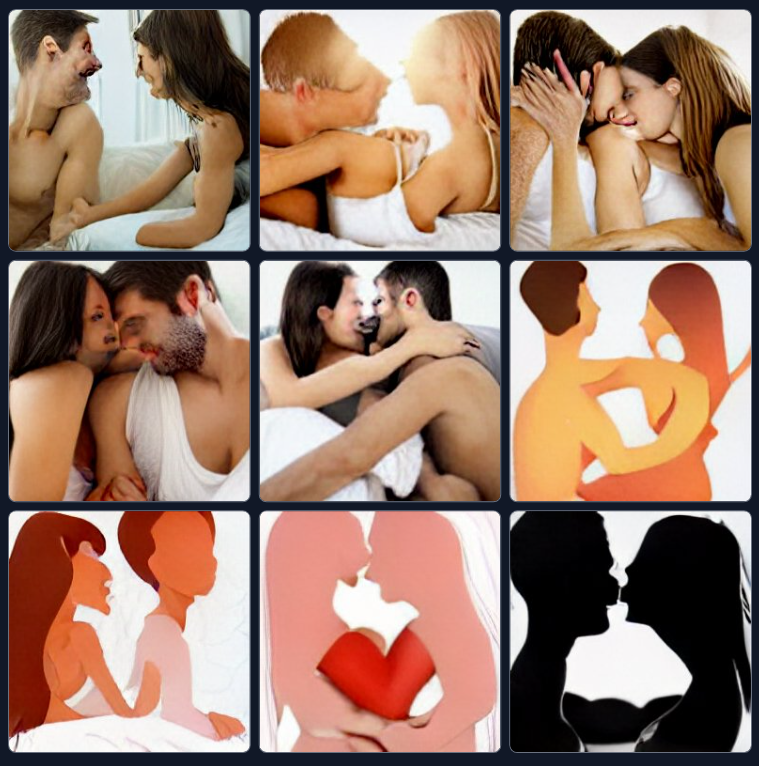 Where's the porn?
Training an AI model is like training a child. It can only learn what it has previously seen or experienced. In the case of DALL E, the team at Open AI have
"limited the ability for DALL·E 2 to generate violent, hate, or adult images. By removing the most explicit content from the training data, we minimized DALL·E 2's exposure to these concepts" - Open AI
The model never sees these images and so is not able to reproduce them. The model is also prevented from generating photorealistic faces of individuals. Imagine if an AI model could generate an image of you committing a crime. Unless you are a psychopath, that would probably bother you. Thankfully ethics is a huge subject area in AI research.
---
Who Are We?
Quantum Chaos is a technology consulting firm operating in North America & The Caribbean. We could probably build your solution faster than you can hire your first engineer. Reach out, lets talk about your unique business needs and how we can help.