Blocktones Studio just launched and we thought it would be fitting to purchase a Blocktone NFT to commemorate the project launch. We now own Blocktones #2275.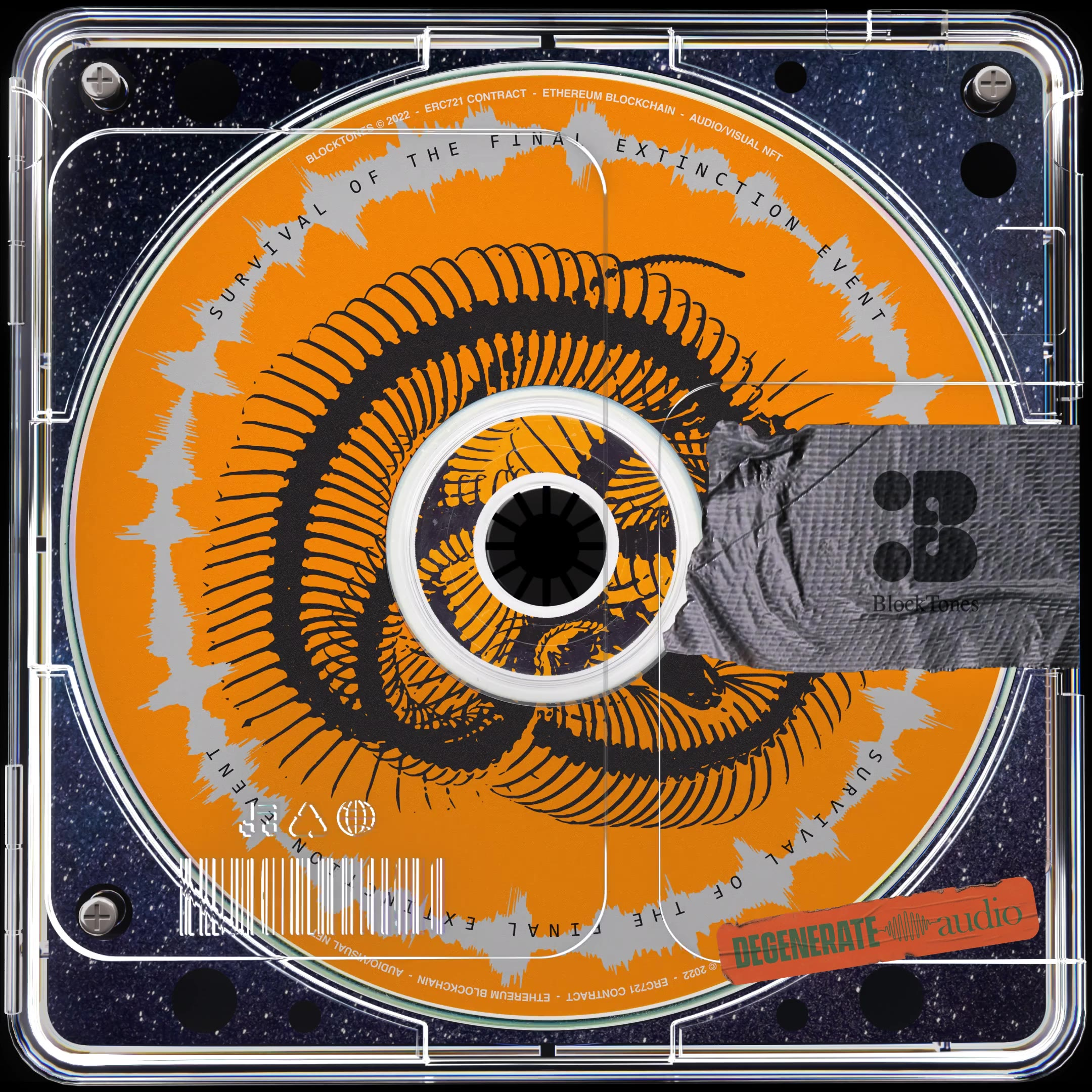 If you are unfamiliar, Blocktones is a multi-media NFT project that fuses generative audio and 3D animation from the industry's biggest producers and renowned digital artists. The genesis collection contains 2,500 full-length, radio ready tracks with full rights over the music granted to holders.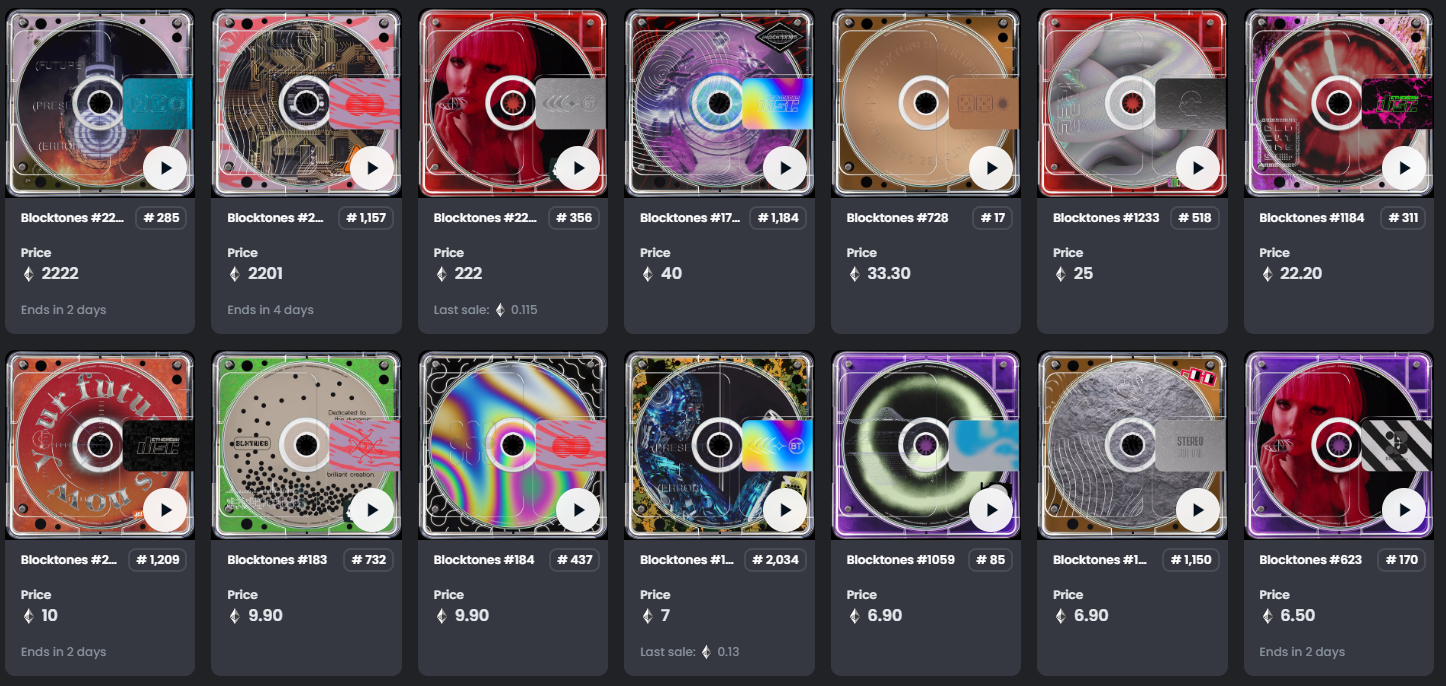 Blocktones Studio allows holders of the Blocktones tokens to download the high quality assets behind the NFT. That way, NFT holders can get creative with their NFT.
---
Blocktones Studio was developed by Quantum Chaos LLC. We service clients in North America and the Caribbean. Need Engineers, Blockchain and NFT SME's for your next project? Reach out, lets have a chat!